Story
When the entire school year ends and everyone graduated,Maddie comes to visit but then the S.S Tipton ran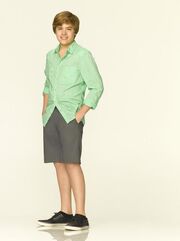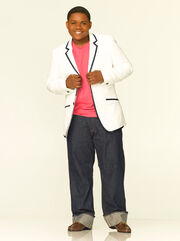 out of gas because of a machine called "The earth swipper 3000"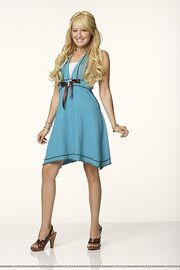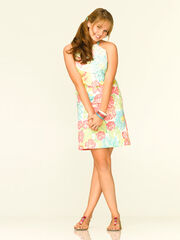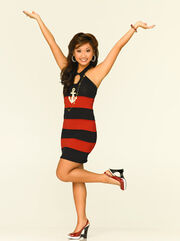 Levels
Level 1:The icing on the cake
Characters:Zack and Cody
Plot:Zack and Cody ran out of fruits and towels so they need to go to to main storage which is like a maze.
Level 2:The Jungle
Character:London
Plot: Zack, Cody,, Woody, Bailey, and Marcus get lost in the jungle and London is the only one to save them.
Level 3:Parrot Island Rescue
Characters: Maddie, Cody, and Bailey
Plot: Find London and rescue her from Parrot Island
Level 3:It's all Just Greek to Me
Charcters:Cody and Bailey
Plot:Stop the robbers from stealing Greek artifacts.
Level 4:Trash Mash
Characters:Cody and Maddie
Plot:Get all the trash that is scattered all over the S.S. Tipton.
Ad blocker interference detected!
Wikia is a free-to-use site that makes money from advertising. We have a modified experience for viewers using ad blockers

Wikia is not accessible if you've made further modifications. Remove the custom ad blocker rule(s) and the page will load as expected.